The ingredient in Brewer's yeast that is effective against fleas is thiamine. It is believed that the taste and the smell of thiamine in Brewer's yeast is what repulse the fleas that are present in your home or on your pet. This means that when a dog or cat ingests Brewer's yeast, the fleas will be completely repelled by the actual presence of the thiamine that is on the actual skin or contained in any of the blood of the cats and dogs that ingested the substance. Thiamin is in the family of B vitamins, which makes it beneficial to the cats and dogs that it is given to.
Brewer's yeast is a product that is always available at any health food store, grocery store and a number of online retailers. It can also be purchased in liquid, powder and flakes. For practicality in use for ridding your home and animals of fleas, the powder form is the best choice. If you are seeking a natural solution for flea control, Brewer's yeast is a viable solution. It is able to be mixed with your pet's food, can be dusted onto the coat of your pet or even dissolved into water for application on the coats of the animals.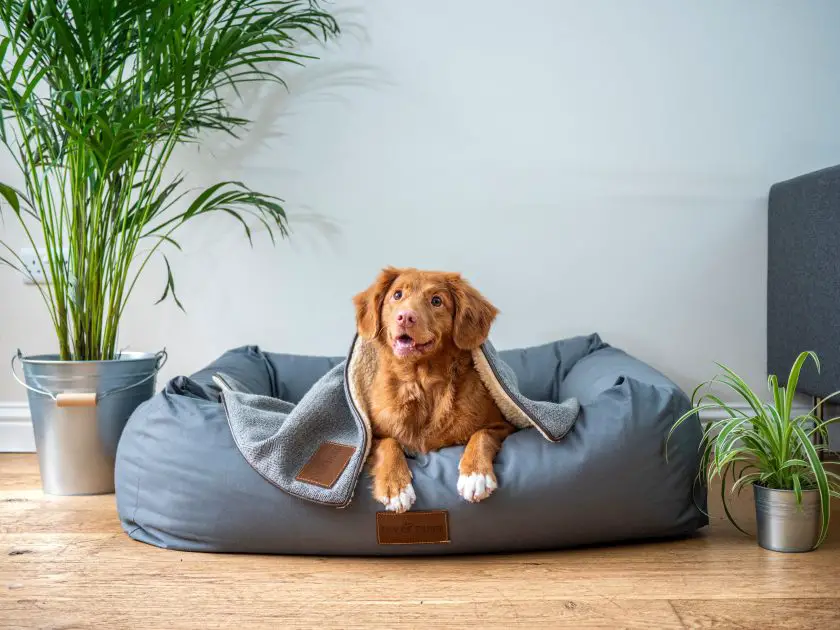 Application
When using Brewer's yeast, there are certain amounts that should be given to different sized cats and dogs for the best results.
Small dogs: 1 teaspoon
Medium dogs: 2 teaspoons
Large dogs: 1 tablespoon
The yeast is able to be sprinkled onto the food of your cat or dog, and it is able to be used as a direct application to the animals coat as a type of flea controlling powder.
If you decide to use Brewer's yeast as a type of dietary supplement, there is a chance that it will take as much as a month to reach the maximum flea controlling power. It is a good idea to start supplementing your pet's food or applying it to their coat in early spring. This will help prevent problems when the full flea season arrives.
It is suggested that you avoid mixing Brewer's yeast with any type of garlic. This is because garlic can be a toxin to both cats and dogs, with smaller cats much more sensitive to the effects. It is also possible for a dog or cat to also be allergic to the Brewer's yeast itself. If you notice any signs or symptoms of an allergic reaction after the substance are applied, you should halt the use of the Brewer's yeast at once. Additionally, too much Brewer's yeast may cause an allergic reaction.
If you are trying to handle a flea infestation, Brewer's yeast is a natural and effective treatment method. However, be careful to use it properly to prevent any serious side effects to your cat or dog.