Dr. Claudio Lagoa is a veterinarian, originally from Brazil, who has practiced in Pennsylvania and has recently moved to Alaska. Having taken a long road to becoming a practicing veterinarian, one with many detours, Dr. Lagoa takes a unique perspective to working with animals and medicine in general. His perspective comes from a background in biomedical research. Dr. Lagoa held a faculty position at the Department of Surgery at the University of Pittsburgh until 2007, when he realized he had strayed from his first love of treating animals. This time in biomedical research gives him insight into the politics and behind-the-scenes machinations of the veterinary field, allowing him to clearly explain the "how" and "why" of hard-to-traverse topics like veterinary pricing for vaccinations. Dr. Lagoa posts on topics ranging from pet foods, to wellness screenings, to how politics affect your vet bill. His calling cards are honesty and transparency, and he tries to back up everything he writes about with the sources he used to research his post. He attempts to maintain a fair balance on each topic, ultimately asking that you do what is best for your pets (and, sometimes, yourself) but trying to give you the tools required to make the best decision. While still new to blogging, Dr. Lagoa has already begun creating a niche for himself as a distinctive voice in the veterinary field.
I recently had the chance to ask Dr. Lagoa a few questions about blogging, pet health, and flea control.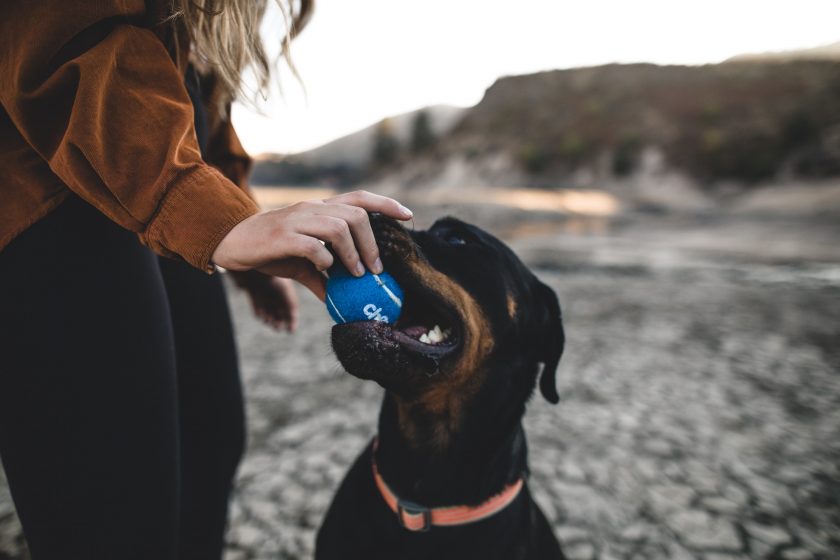 How did you get started with blogging?
I like writing and helping people and their pets. The internet is a great way of reaching out to people way beyond the boundaries of one's local community. That was the main motivation.
What topics do you cover most on your blog?
Anything related to veterinary medicine and pet care. I also plan to share my personal experiences/adventures as a vet working in Alaska, where I've recently moved to.
What is the most rewarding part about blogging as a vet?
To reach out "virtually" to pet lovers, particularly those interested in learning.
What is the most unique thing about your blog?
It is written by someone with a very broad and diverse cultural and veterinary/medical background… who now lives in a very unique part of the United States – Alaska!
What is your best advice for pet owners dealing with fleas?
Don't stop applying flea control on a monthly basis – even winter.